OUR ELLIA MISSION
Our new Ellia line, which includes premium diffusers and the highest-quality essential oils available, helps you take your family's wellness to new levels. Ellia Diffusers and Essential Oils help you reduce stress, boost mental clarity, and soothe your body and mind. Our oils are rigorously sourced and tested to be 100% pure and therapeutic grade. Ellia will transform your daily routine, reduce your reliance on chemical products, and complement your healthy lifestyle.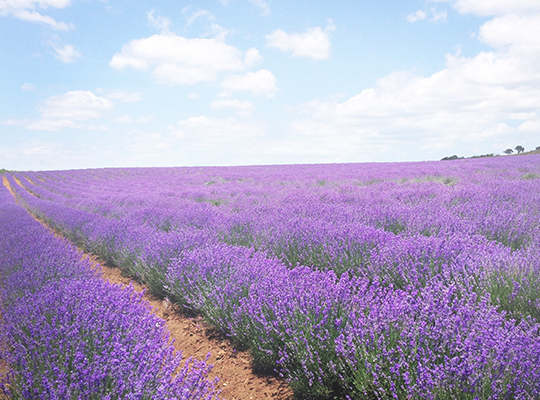 WHERE OUR OILS COME FROM
Ellia works with a global network of farmers to ensure all species of botanicals are grown to their fullest potential. Different plants grow best in different parts of the world, and because our oils are species-specific, we grow them in regions where they thrive (for instance, our lavender is grown in Bulgaria). This ensures that their properties — such as scent — are exceptional. When it's time to harvest, the plants are either cold-pressed or steam-distilled to create 100% pure, therapeutic grade essential oils.
HOW WE ENSURE PURITY
Once the oil is harvested, we conduct rigorous tests to ensure purity. This validates that the oil has not been contaminated or diluted during the shipping process, and that its properties meet our standards. Because essential oils are natural products, there can be very slight variations from batch to batch, but this is part of their beauty. Our chemists perform specific lab testing, including refractive index, specific gravity, color, odor, gas chromatography, and mass spectrometry. This guarantees consistency, quality, and safety in the end product.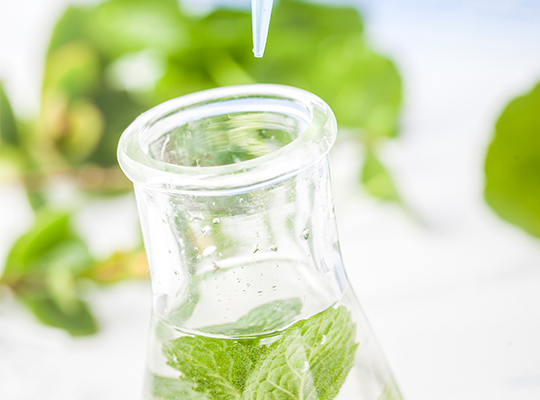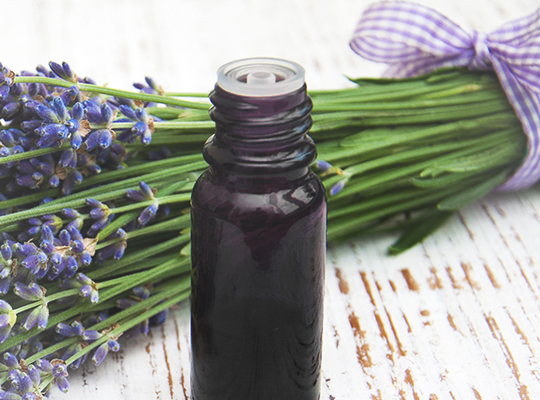 WHY VIOLET BOTTLES?
Essential oils, like most natural products, have a shelf life. To guarantee freshness and potency — and to extend the life of your oils — Ellia bottles our full-sized oils in premium, violet glass bottles. Violet glass offers the greatest degree of protection from damaging UV rays, outperforming clear and amber glass by far. In fact, some essential oils that are stored in violet glass bottles can actually experience enhancement with age, rather than deterioration.